Seoul Cabbies and G20 Rumors
I'm in Seoul Korea right now, at the G20.  Got in last night after an 18 hour flight from North America.  It was worth it though, simply for the taxi ride in from Incheon airport.  My cabbie hit 160 kph (100 mph) on the straight-aways.  Haven't had that much fun since the British Ambo gave me a wild 3am helicopter ride at rooftop level over Sadr City in Baghdad.
Once I got to the hotel, with a noticeable bounce in my step for having survived my ride in, I discovered I was staying at the same hotel as the Canadian delegation to the G20.  As I ordered a gin and tonic in the lobby bar to take the edge off the jet lag, I watched with bemusement as all the young Canadian foreign service officers hurried about looking worried.
"The Minister is missing tab A35 in his briefing book!"
"I can't make the bilateral with the Singaporeans fit the schedule!"
"The Americans won't budge on changing para 23 in the joint communiqué!"
I don't miss that job.  It was terrible: all sound and fury and sleepless nights.  Running a charity that operates in several warzones is far easier on the ulcers, I assure you.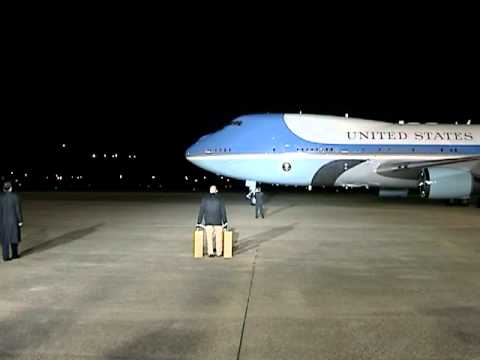 The buzz in the lobby, at least among some of the folks I was with, was not the impeding fracas between the US and China on trade surpluses.  It was about a rumored announcement by President Obama on SME Finance.  At the G20 in Pittsburgh, the US got the ball rolling with an agreement to focus member states on mechanisms to support entrepreneurs in the developing world.  At the next G20 in Muskoka, they launched the SME Finance Challenge and Canada pledged $20m in prize money.  The winners are to be awarded at a ceremony on Friday afternoon, and President Obama is scheduled to give a speech then. That is where the expected announcement may come in for additional US funding.
Full disclosure: The reason we're interested in this announcement is because PDT is one of the winners of the SME Finance Challenge. We're seeking funding to provide Lines of Credit to SMEs in Afghanistan, Haiti, Timor, and Liberia. So, let's hope Friday is an interesting day.
Tags donors, finance, funding, G20, korea, Obama, SME finance