Oh Hell. This is so Freakin' Good.
I often wondered about my peer group. Over beers, in my nightmares, as well as over long motorbike rides. My "wondering" has been answered!
My very very sincere thanks to www.globalpovertyproject.com for calling a spade a spade and making this video.  It rings LOUD & CLEAR.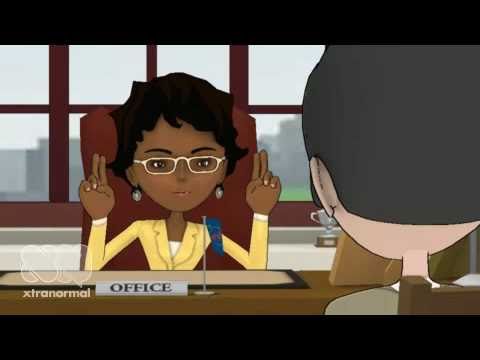 Tags Aid Effectiveness, aid reform, donors, Economic Impact of Peacekeeping