Hurray for Hollywood, as we development & aid workers say
It's a Thursday in July, let's go to the movies!
Sorry, this isn't a post about George Clooney, Bono, Angelina Jolie or Matt Damon (as much of a heartthrob as he is). It's about movies and the ones that have, surprisingly, provided me with interesting insights, courage and perspective on my journey as a development and aid worker. Some are pull-at-your-heartstrings, but don't expect The African Queen, The Constant Gardener, Blood Diamond or The Lion King (I've never even seen the Lion King, I know that's why you like me). They're everyday flicks. And that's the point, isn't it? While development and aid work is extraordinary, it isn't unusual or odd. Because it takes you to a lot of tough places to deal with a lot of uncomfortable issues, it's just not something a lot of people choose to do. PDT boss man Scott Gilmore will tell you you should. I agree. And if you do, perhaps these films will serve as a guide to make the journey a bit easier.
When you're in the field, you might think headquarters has a hard time seeing the whole picture. The Big Lebowski reminds us that being on the front line matters:  
Development and aid workers fancy themselves "wild things," boasting free spirits. They don't want to be caged by the ordinary. But do they then cage themselves in other ways? Breakfast at Tiffany's: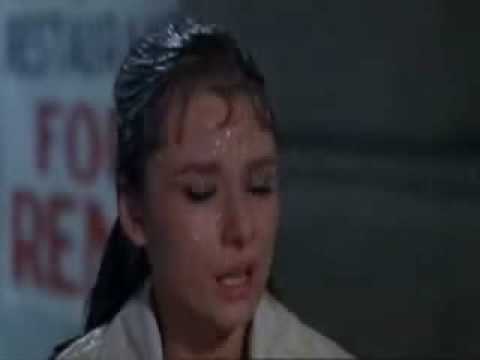 Just because you're from the West doesn't mean that you are superior or have all the answers. And don't assume that you know what's best for those you're trying to help. Whether they're in Africa, Asia, Latin America or the Middle East, people from the developing world have smarts and spirit. The Truman Show:
People's lives are in your hands. That's what you agreed to when you signed on to be a development and aid worker. Make decisions accordingly. 12 Angry Men:
Forget it Jake, this is Chinatown. Says it all. Chinatown: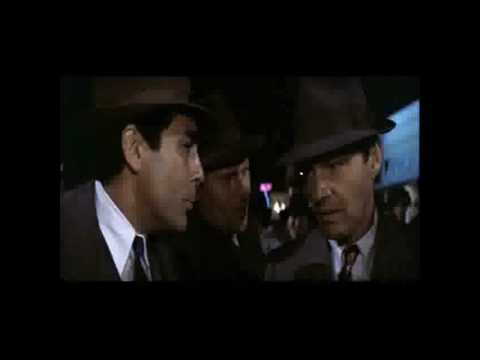 This isn't a specific clip but a trailer to a moving movie about a Japanese bureaucrat that wants to do something that means something to him – not posterity, not the media and not Facebook. Ikiru: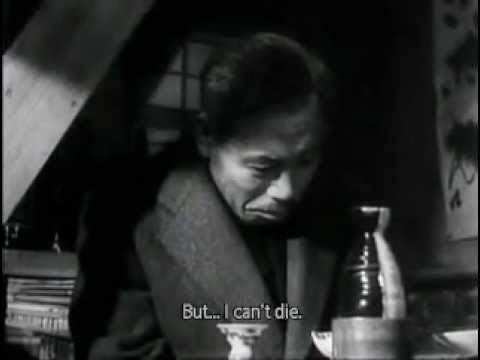 All those people that bark at you: they're cowards. Trust me. Wizard of Oz: 
Just because it's the war room doesn't mean you can fight there. Ah, development: the world of acronyms, run-on sentences and meaningless statements. Sometimes it feels like science fiction. Dr. Strangelove: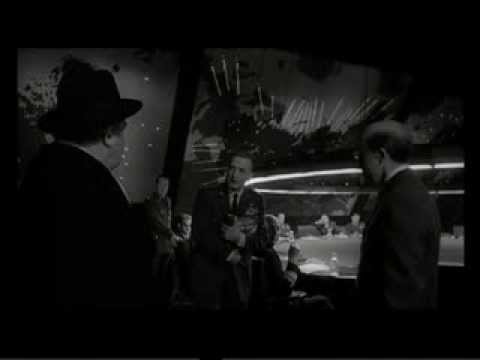 "This is it Joel. It's going to be gone soon. What do we do?"
"Enjoy it."
Exactly.
Eternal Sunshine of the Spotless Mind:
Got more? Leave them in the comments or tweet them to us! @pdtglobal
Tags changing the world, development and aid worker, expat aid workers, movies