PDT, gone fishin'….
It's sum sum summertime… for another two weeks at least.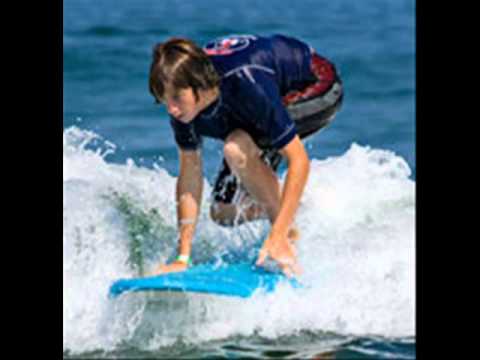 The thought that the sun, warm weather, and fun will end is, frankly, making us incredibly depressed here at aid and entrepreneurship headquarters. And what a summer it was – thanks to all of you incredible guest bloggers, commenters and readers. Thank you.
We're going to pause the blog posts for the next two weeks, returning after Labor Day on Tuesday, 6 September – or maybe sooner. While it's good for everyone to take a break, reflect and recharge, we're committed to the communities we're supporting – in Afghanistan, Haiti, Timor-Leste and now Liberia. Don't be surprised to hear from us about anything pressing or controversial regarding them or anything else in the aid and development world, and feel free to give us feedback and suggestions for what you'd like to see when we return (we have some great stuff lined up to share with you). PDT is about serious and effective change. We'll never take a break from that.
Tags blog notice, hiatus, summer, vacation