Meet Mariana Keller, PDT's Journalism Fellow
"Stories have power. They delight, enchant, touch, teach, recall, inspire, motivate, challenge. They help us understand. They imprint a picture on our minds." – Janet Litherland, author
You may remember Scott Gilmore's frank remark about PDT's inability to tell our story, and his subsequent call for an outstanding journalism fellow who would travel the world to help us do just that. Well, we chose one and we couldn't be more excited. Mariana Keller: a brilliant videographer with experience telling stories from locations all over the world.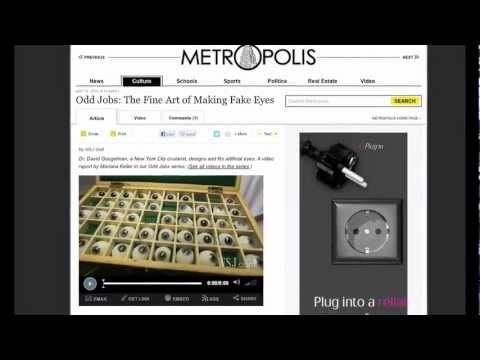 Though she missed New Years Eve at the legendary Gandamack Lodge in Kabul, she'll arrive there early Sunday morning and hit the ground running. And I'll be right behind her. We'll keep you posted regularly on the blog about the sights we see, the stories we hear and the challenges we face in telling those stories to a wider audience. After a week of delving into what it's like to be an entrepreneur in Afghanistan, we'll be heading to Haiti to do the same.
Kabul and Port-au-Prince. Two very different places (and several long layovers in between) with one important similarity: the need for private sector growth and job creation to help create stability and sustain peace. That's why the Peace Dividend Marketplace operates in both countries, after all.
photo copyright: James Rexroad/PDT
In the meantime, we won't be posting other content as regularly as before. But we hope you keep watching this space as Mariana and I travel, listen and blog it all back to you. And don't miss our tweets @PDTGlobal
Tags Afghanistan, Haiti, journalism, Mariana Keller, PDT's Best Fellowship Ever, storytelling