Music to my ears. "The engine of development".
A few days ago I was catching up on some long overdue reading. An old friend in UKAid, or it is Dfid, sent me something to look over 6 months ago.  Once I starting reading it I got to thinking of a roaring engine. What engine is that?  Its the sound of a functioning prosperous private sector, distributing wealth, creating jobs and lifting people out of poverty.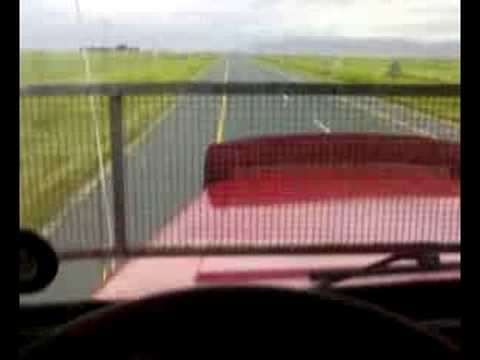 Its the sound of a society on the move. Reminiscent of the extradonary growth that seems to be going on just about everywhere the current recession is not making its bite painful. In the BRICs, South East Asia, and much of Africa the sound of engines opening up is everywhere.
In May 2011 UKAid put out its new private sector approach entitled "The engine of development: The private sector and prosperity for poor people". In this document it speaks of "generating opportunity and prosperity for poor people in developing countries. This document sets out how we intend to put the private sector centre-stage in doing this." Read it all here.
Hallelujah.
So its no longer just Governments and civil society who are centre stage in doing the "poverty reduction" thing.  Business is finally getting its fair due.
Did you know that "Entrepreneurs are responsible for generating 86% of jobs in the developing world"? Source: World Bank, 2011.
Two pull quotes are of particular interest to me:
"…we will encourage companies to adopt inclusive business models to employ more poor people or to involve more local enterprises in their supply chains, procurement processes and distribution systems."

"Making good business sense. In Cameroon, as part of a DFID-supported initiative, the maker of Guinness beer Diageo replaced imported barley with locally-grown sorghum in its brewing, trained farmers (the majority women) and has helped provide almost 2,000 farmers with better livelihoods."
Did you read that? Guinness is good for you, it creates jobs.  Much unlike your bog standard NGO run "livelihoods" project.