Ashoka Announces New Social Entrepreneur Fellows
Ashoka Canada has just announced its first three Ashoka Fellows of 2012, and we are honored to have our CEO Scott Gilmore among them.
Ashoka is a global network that identifies and invests in social entrepreneurs. Over the last ten years, Ashoka Canada has selected and supported 43 social entrepreneurs in Canada.
We are humbled that Scott is a part of the network. We are also inspired by the business ideas and innovations dreamt up and implemented by the other 2,000 Ashoka fellows throughout the world. So in humbled appreciation, here are a few of our favorites.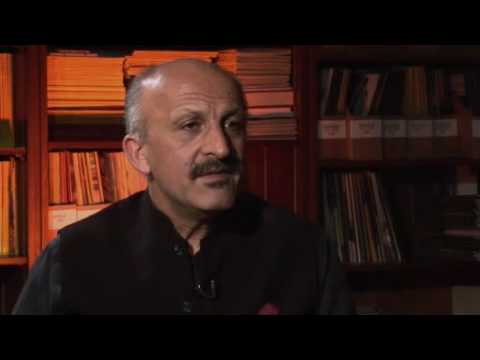 Reza is a photojournalist, who documented Afghanistan for nearly three decades. In 2001 he created AINA, the Afghan Media and Culture Center. The center trains journalists with a special emphasis on women and children, and helps establish independent media throughout Afghanistan. The foundation has supported eight publications, thirty films and the first documentary by an all-female Afghan production team. All of this, plus the long-term goal of rebuilding a strong society through the development, diffusion and dignity of independent media.
Manon Barbeau, Wapikoni Mobile
Manon teaches filmmaking skills to Aboriginal youth in reserves throughout Quebec in order to help them connect, dialogue, document and share stories throughout their communities. Her organization operates over a dozen mobile studios that teach participants how to participate in their strong tradition of oral storytelling through the use of modern techniques. Watch the English versions of some of the youths' films here.
Sandra Aguebor, Lady Mechanic Initiative
Sandra Aguebor empowers women in Nigeria through automobile mechanics – and challenges gender stereotypes along the way. In particular, her initiative works with marginalized and vulnerable women, such as school dropouts and former sex workers. The program trains women for three and a half years, helps them start their own garages and challenges the notions that women cannot succeed in traditionally male-dominated jobs. The initiative also advocates on behalf of female mechanic workers and encourages male-owned auto shops to take in female graduates.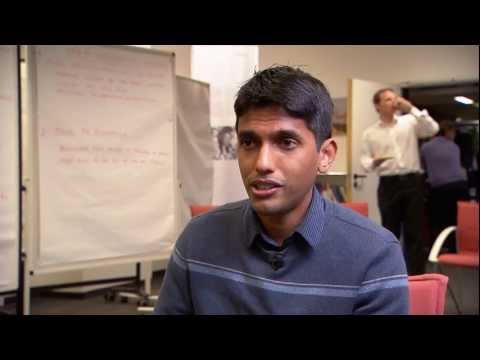 "American Idol for farmers," is how Rikin Gandhi describes Digital Green's collection of videos featuring rural farmers in India and Ethiopia. But instead of showcasing singing, these farmers are showcasing their innovative and sustainable farming techniques to other rural farmers. Most rural farmers in low-income countries produce just enough food to feed their families. By watching Digital Green's videos of other fellow farmers using new techniques, these subsistence farmers are more motivated to learn these techniques for themselves.
Steve Collins, Valid Nutrition
Probably our favorite. When famine strikes a developing country, aid organizations and other governments come together and donate food. Much of this food, especially the kind used to feed malnourished children, is essentially peanut butter with additional vitamins mixed in. Most is grown and processed in developed countries. Valid Nutrition is trying to change that by sourcing and processing the food in local communities. This has the added benefit of creating jobs and encouraging entrepreneurship. There are several challenges to this model, like access to capital and sourcing certain ingredients locally, but one factory has been particularly successful in Malawi.
Tags AINA, Ashoka, Digital Green, Lady Mechanic Initiative, Manon Barbeau, Reza Deghati, Rikin Gandhi, Sandra Aguebor, Steve Collins, Valid Nutrition, Wapikoni Mobile